ART + DANCE
STUDIOS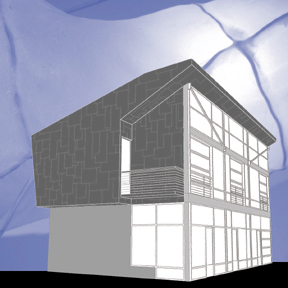 Showcasing the beautiful history and texture of reclaimed materials, these innovative retail spaces will usher in a new generation of development in the emerging N. Portland neighborhood.

The ground level will house local art studios + galleries. Moving around the Eastern edge, one will saunter upon a sumptuous rain court, where bamboo grows in the naturally harvested waters from the Eco-Roof above. This common courtyard will welcome home the owners of the property, and also allow for the community to hang-out in the sun. The upper level will inspire progressive dance, movement and yoga.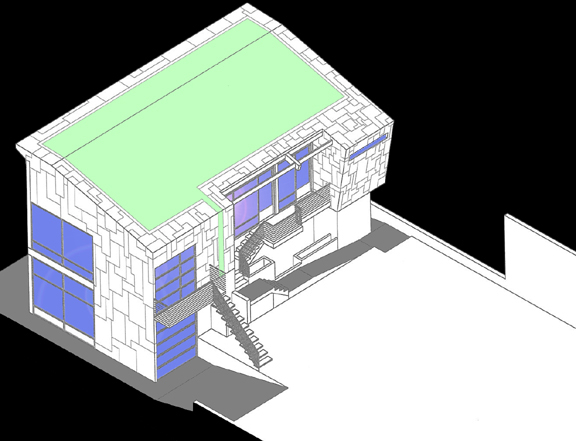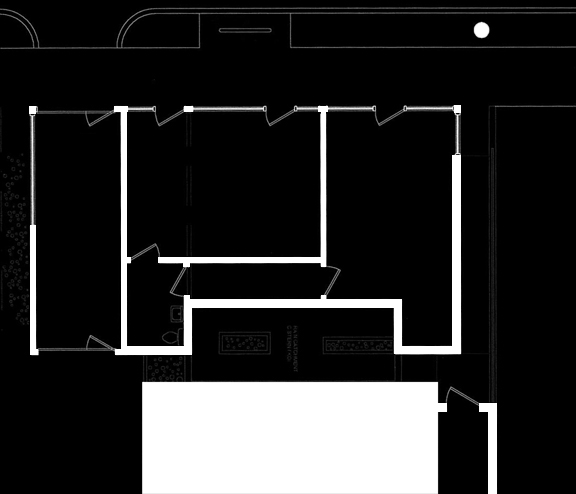 ground level: art studios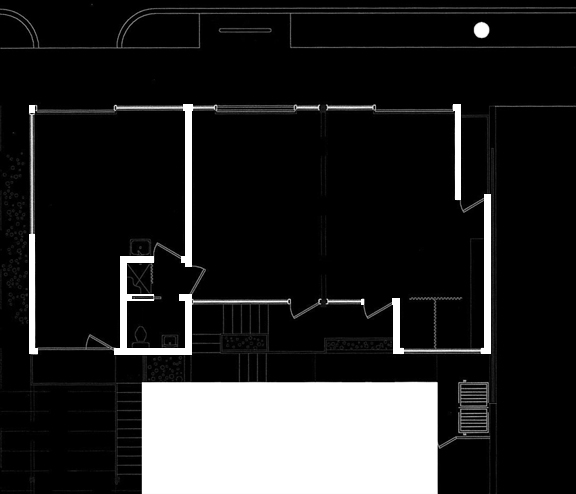 upper level: dance + yoga studio
PROJECT STATISTICS:
PROJECT:
HiiH Art + Dance Studios
, 2006-2007.
COST: $417,000
LOCATION: portland, oregon
CLIENTS:
HiiH Gallery