FINE ART GALLERY
As an advocate and patron of the fine and applied arts, we are deeply involved in our community on many levels.
Our most regular method of advocacy had been seen each month, when we promoted the creative works of impassioned emerging artists through First Thursday exhibitions. Over the three years of our gallery's advocacy, we represented a large number of artists and had over 200 people that attended our monthly exhibitions. These artists are in the genres of painting, sculpture, photography, performance, video installation, etc. As part of a daibatsu of seventeen galleries; we were continually searching for raw talent, which we can assist in directing towards a rewarding and engaging career on a national level. We are greatly looking forward to our upcoming collaborations and are quite proud of the direction, which we have already seen our many artists soar.

EVEN THOUGH THE GALLERY DOORS OF ATELIER Z HAVE CLOSED, WE ARE ALWAYS SEARCHING THE STREETS AND ACADEMIES FOR NEW TALENT TO ASSIST IN PLACEMENT AT SISTER ART GALLERIES.

INTERESTED ARTISTS SHOULD CONTACT US...

Please send images of prior work with self-addressed stamped envelope [SASE] for return mailing:
Atelier Z
4912 N.E. 27th Avenue
PDX, OR 97211.6329 U.S.A.

We only assist in showing new works, so be prepared to discuss the direction that you envision your work progressing. We are glad to chat with you during any First or Last Thursday event, or over a cup of tea at a scheduled appointment about your future inspiration.
2003 07 Sgt.EARL.bulldog.TAYLOR.jr

2003 02 SEATTLE CASE STUDY
ScSH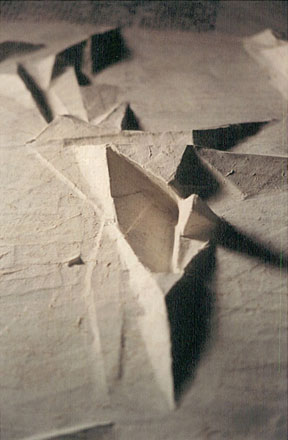 2002 12 SHINKENCHIKU
2002 10 SPRENKLE
2002 09 TORGESON
Portland Mercury Review [2002.09.05]
2002 08 GIRLS' EMPOWERMENT
2002 05 McCORMACK
2002 04 AIA/IDP CHARETTE
Oregonian Review [2002.04.14]
2002 03 SLAPPE
(independent film exhibition)
website
2002 03 O'ROURKE
Jewish Review [2002.03.15]
2002 02 FLORIO
2002 01 COX
2001 12 DANES
2001 11 GAUTHIER
2001 10 RYBAK
2001 08 WINETASTING
2001 08 BALL
2001 06 CAWLEY
2001 03 LONG
2001 02 SPOHN
2000 11 PSU
WILLAMETTE WEEK: BEST OF PDX 2002
represented by atelier z